Concrete Reinforcement Fibreglass Mesh
Aranda Technical Textiles has developed the Trans-mesh product range as a cost-effective, light-weight and durable alternative to current reinforcement industrial products and solutions. Largely used in the construction industry, Trans-mesh is now also finding success in other industries – as a substrate substitute or entirely new applications.
Trans-mesh is a leno weave constructed fibreglass mesh with an alkaline resistant coating.
The following Trans-mesh products are used in the reinforcement of concrete and plastering applications. The use of Trans-mesh results in increased rigidity and stability for any application, as well as a significant reduction in risk of surface crack formation.
Trans-mesh is also used in various other reinforcement applications, such as in the construction of light steel frame houses. In this example Trans-mesh is applied to the polystyrene wall panelling fitted within the frame to give rigidity and strength. Screed or plaster is then applied over the fibreglass mesh.
All our fibreglass Trans-mesh is coated with an alkaline resistant coating.
Benefits of Trans-mesh:
Cost effective
Easy to use
Reduction in application of plaster or screed materials
Light weight and ease of transportability
Durable and will not rust or corrode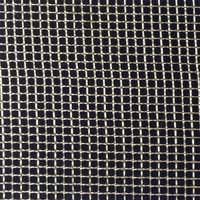 Trans-mesh 118 g/m² Leno Weave
Product Code: TM154/8
Aperture: 5mm x 5mm 
Standard roll size: 1.5m x 50lm = 75m²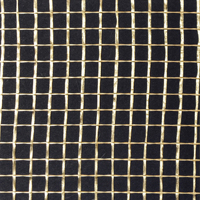 Trans-mesh 80 g/m² Leno Weave
Product Code: TM080/1
Aperture: 10mm x 10mm 
Standard roll size: 1.5m x 50lm = 75m²
Trans-mesh 156 g/m² Leno Weave
Product Code: TM155/8
Aperture: 5mm x 5mm 
Standard roll size: 1.5m x 50lm = 75m²