Fibreglass Mesh used in the Installation of Under-floor heating
The following Trans-mesh products can be used to secure and stabilise under-floor electrical heating cables. Under-floor heating is primarily installed under tiles or within a concrete screed. In both applications the mesh also provides stability and reinforcement to the applied tile glue or concrete screed.
All our fibreglass Trans-mesh is coated with an alkaline resistant coating.
Benefits of Trans-mesh:
Cost effective
Non-conductive
Easy to use
Reduction in application of tile glue or screed materials
Light weight and ease of transportability
Durable and will not rust or corrode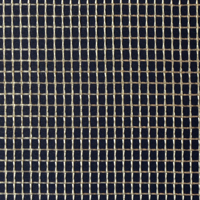 Trans-mesh 140 g/m²
Product Code: TM082/1
Aperture: 7mm x 7mm 
Standard roll size: 1.5m x 50lm = 75m²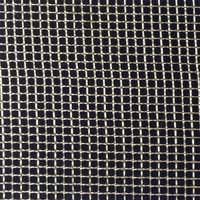 Trans-mesh 156 g/m² Leno Weave
Product Code: TM154/1
Aperture: 5mm x 5mm 
Standard roll size: 1.5m x 50lm = 75m²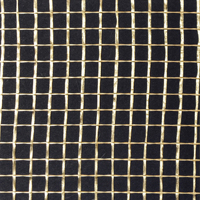 Trans-mesh 80 g/m² Leno Weave
Product Code: TM080/1
Aperture: 10mm x 10mm 
Standard roll size: 1.5m x 50lm = 75m²